For every review, I will donate $1 to feed a little kid in Africa. 😅 1Review=$1
#SupportTheMovement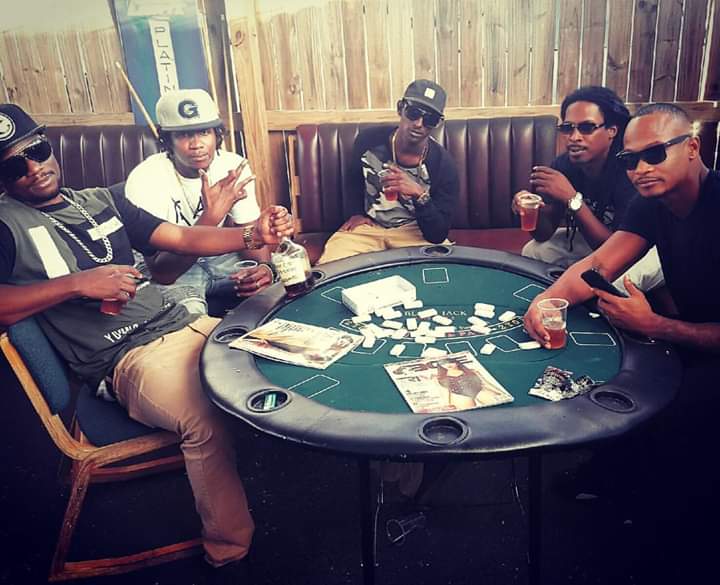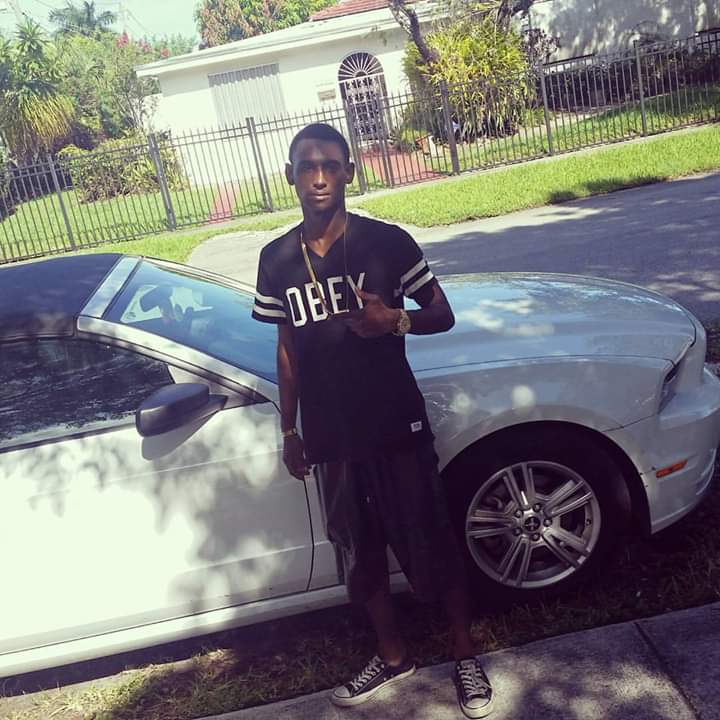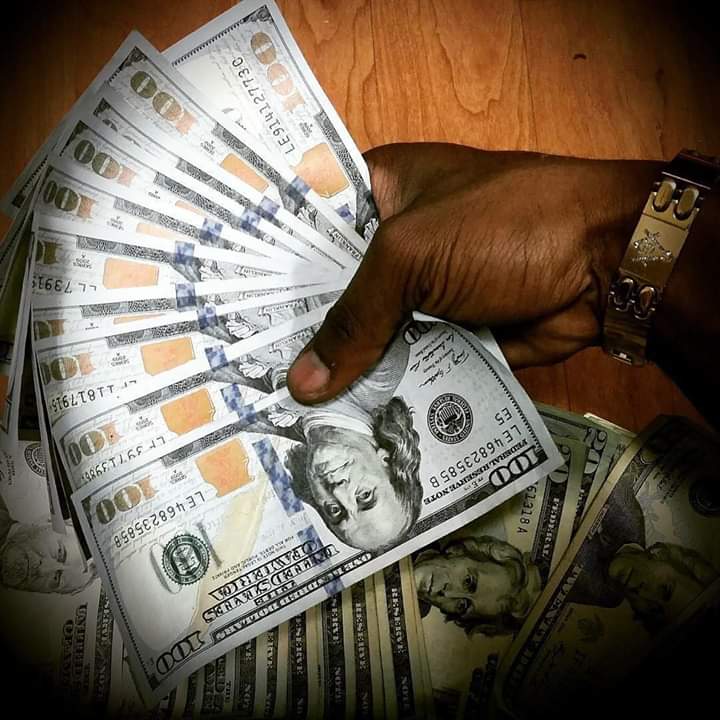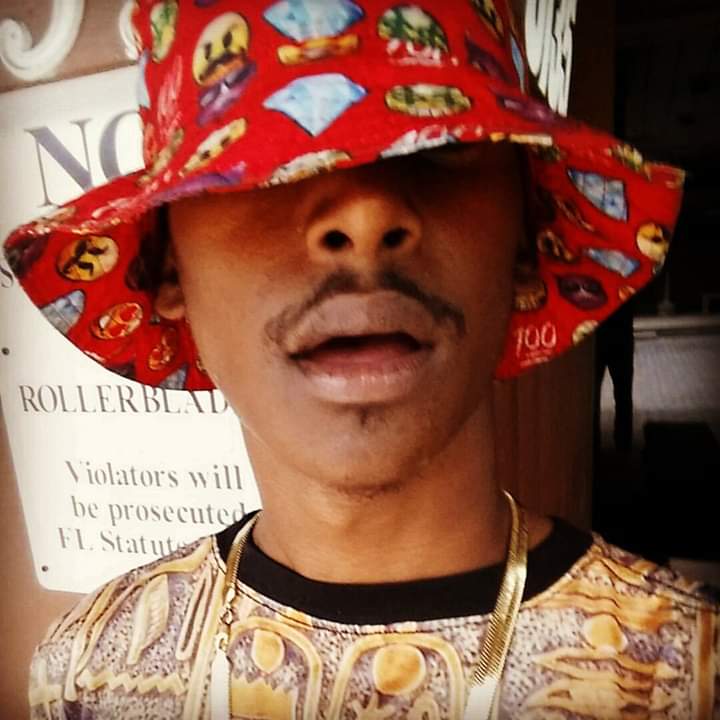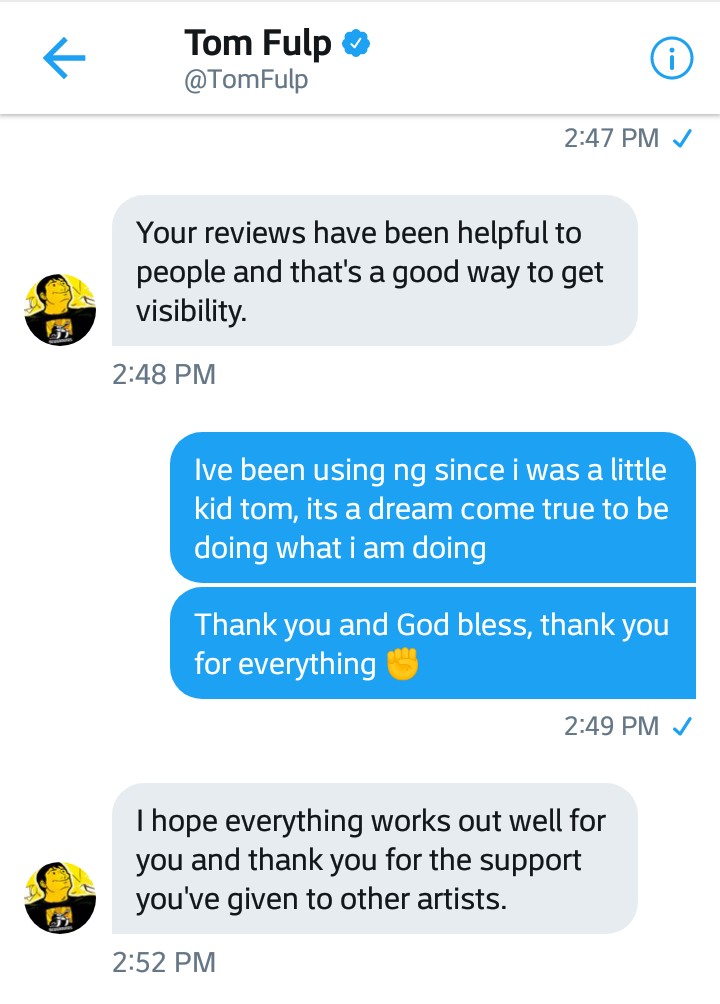 Dj Ses aka TheEyeOFMusiK
has accumulated over
100,000 plays & over 10,000 downloads
and officially's the #1 NG Modern Hip Hop
Submitter on Newgrounds.com.
Now that's love, thank you everyone
for all the support. I truly appreciate it! 🙏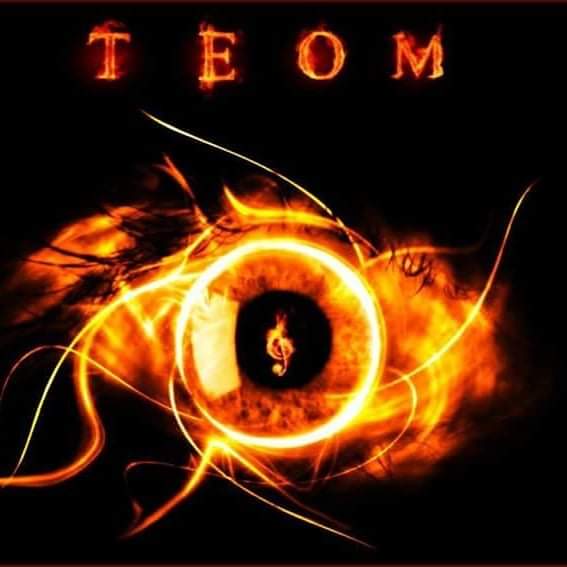 TEOM, the album coming soon! 10 exclusive TEOM beats for $9.99. Stay tuned
[CLICK HERE TO KEEP UP TO DATE WITH MY MUSIC!]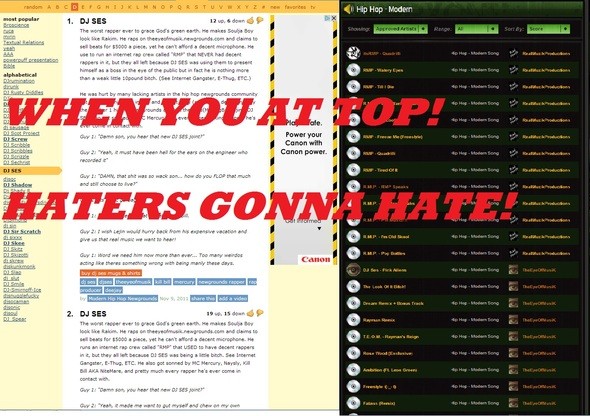 Dj Ses supports the NG community
-Feel free to promote your music here!
-Feel free to ask me anything here!
-Feel free to be yourself here!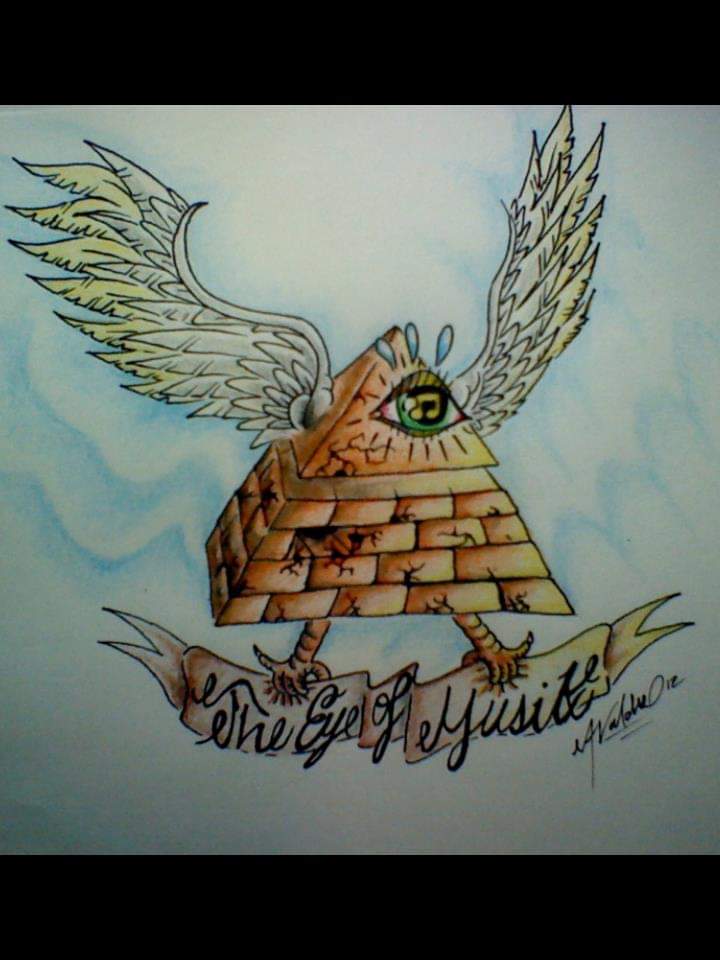 -Thank you & God bless!-