Dj Ses aka TheEyeOFMusiK has been streaming on every platform! Help his stream which is also known as "Litty City" get to TikTok by following him @TheEyeOFMusiK via TikTok, so you can see him perform your favorite songs live and even some NG classics!
Dj Ses - Rockstar (Produced By JohnyTiger)
Hello newgrounds.com, I must say this is one of my favorite websites to share my music with. Hope all is well with you all, you got my support. Cheers!
Want me to check out your music?
Drop a link in the comments. I'll check out your work and I may just drop a review! 😍
#SupportTheMovement, follow me on Twitter/Instagram: @TheEyeOFMusiK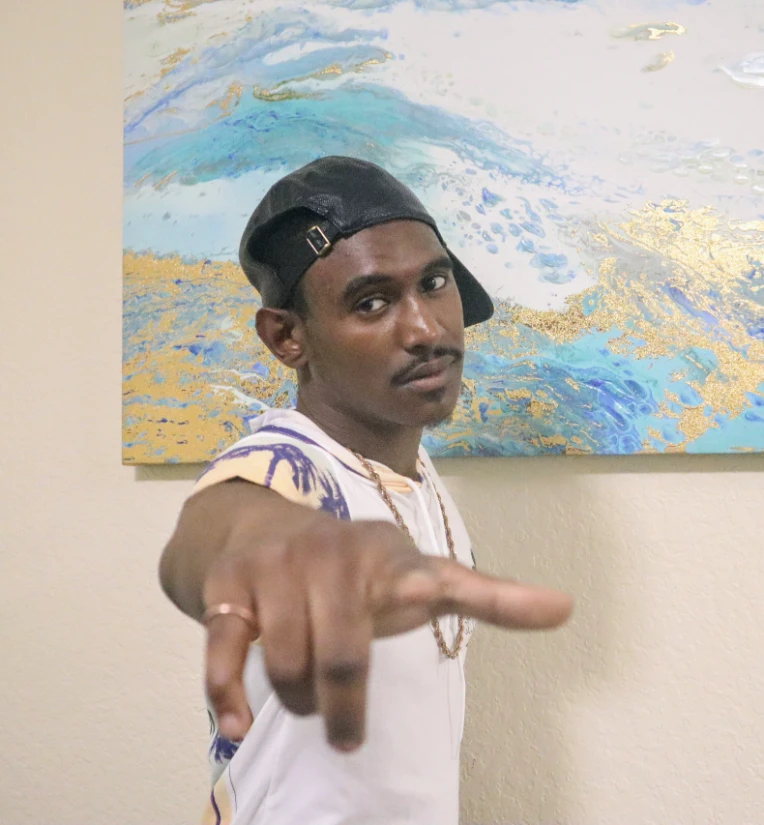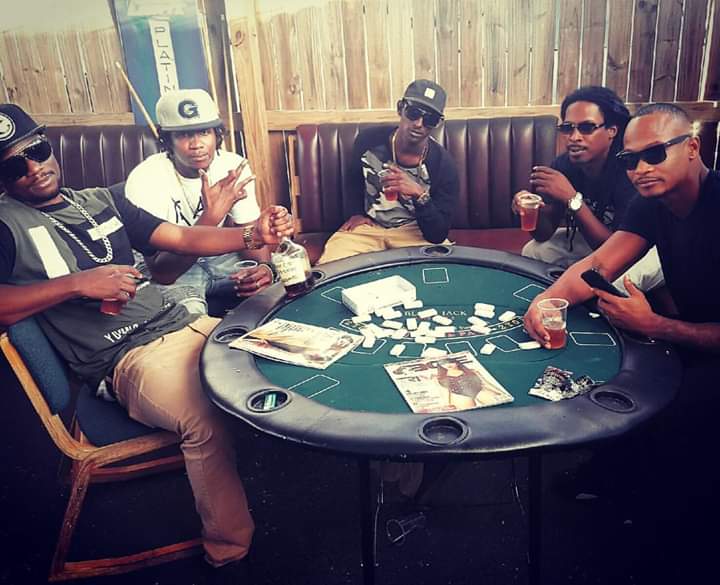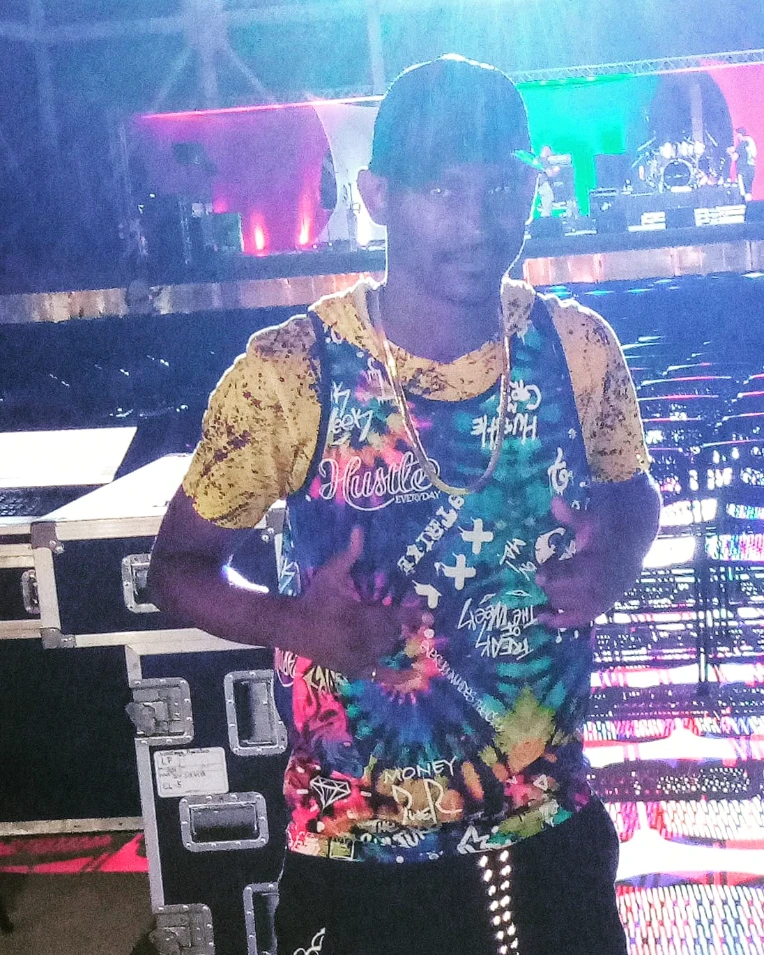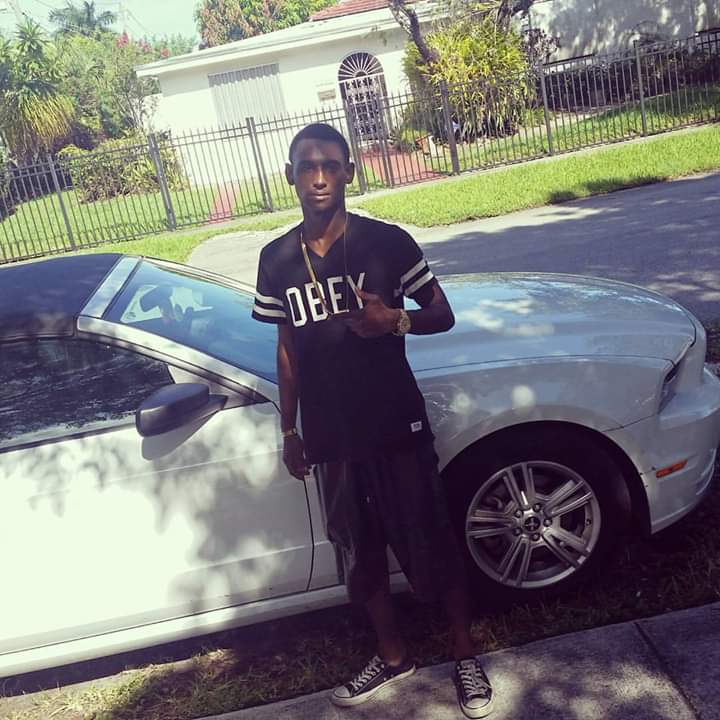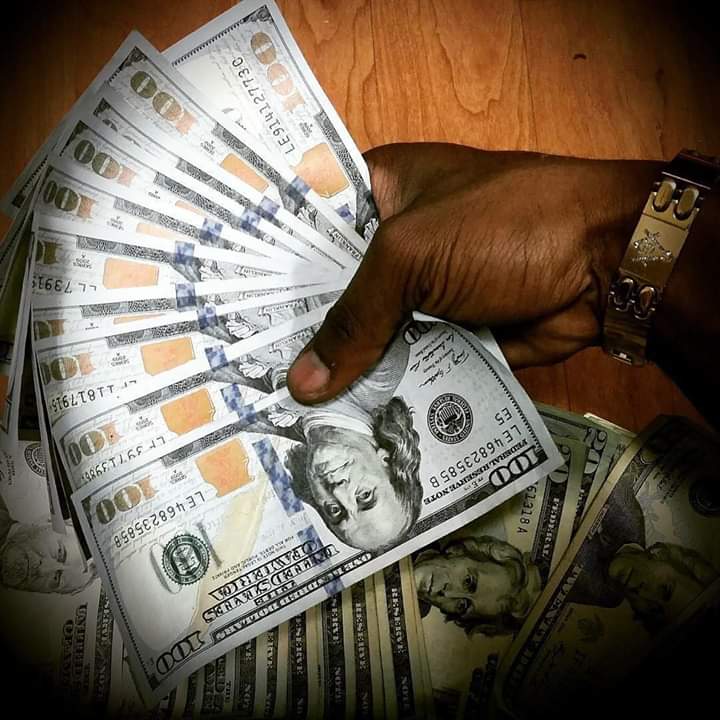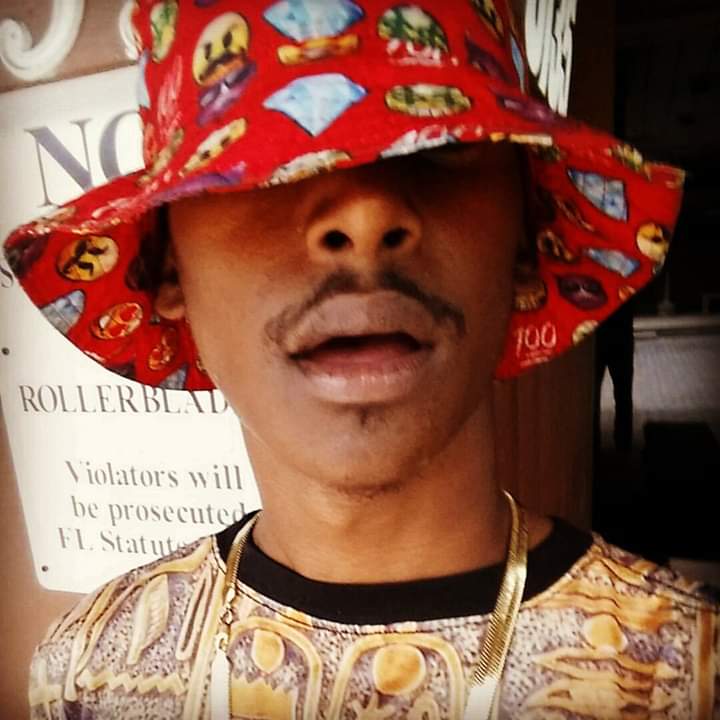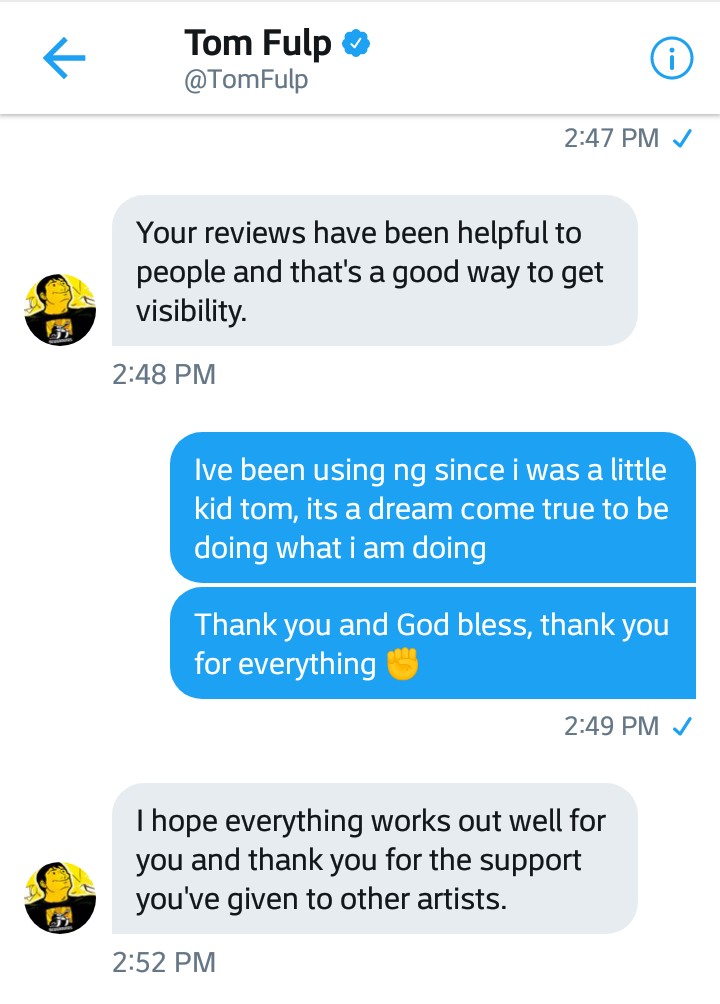 Dj Ses aka TheEyeOFMusiK
has accumulated over
100,000 plays & over 10,000 downloads
and officially's the #1 NG Modern Hip Hop
Submitter on Newgrounds.com.
Now that's love, thank you everyone
for all the support. I truly appreciate it! 🙏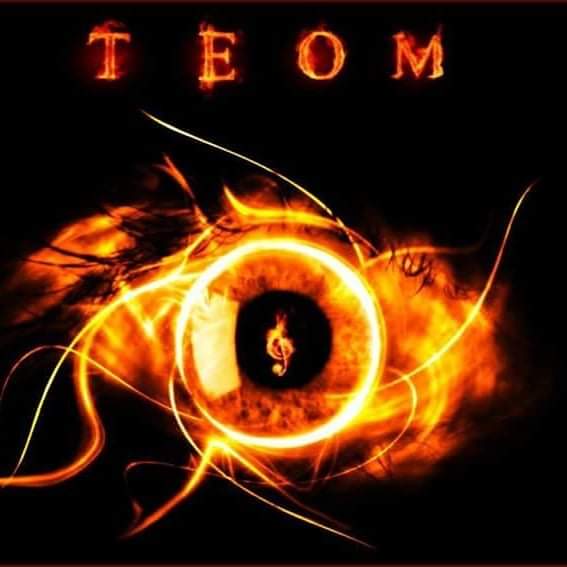 TEOM, the album coming soon! 10 exclusive TEOM beats for $9.99. Stay tuned
[CLICK HERE TO KEEP UP TO DATE WITH MY MUSIC!]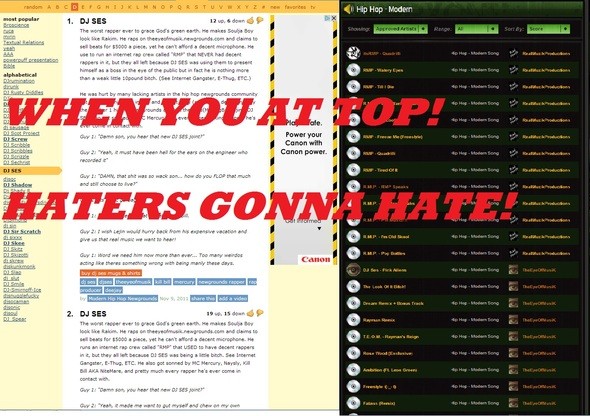 Dj Ses supports the NG community
-Feel free to promote your music here!
-Feel free to ask me anything here!
-Feel free to be yourself here!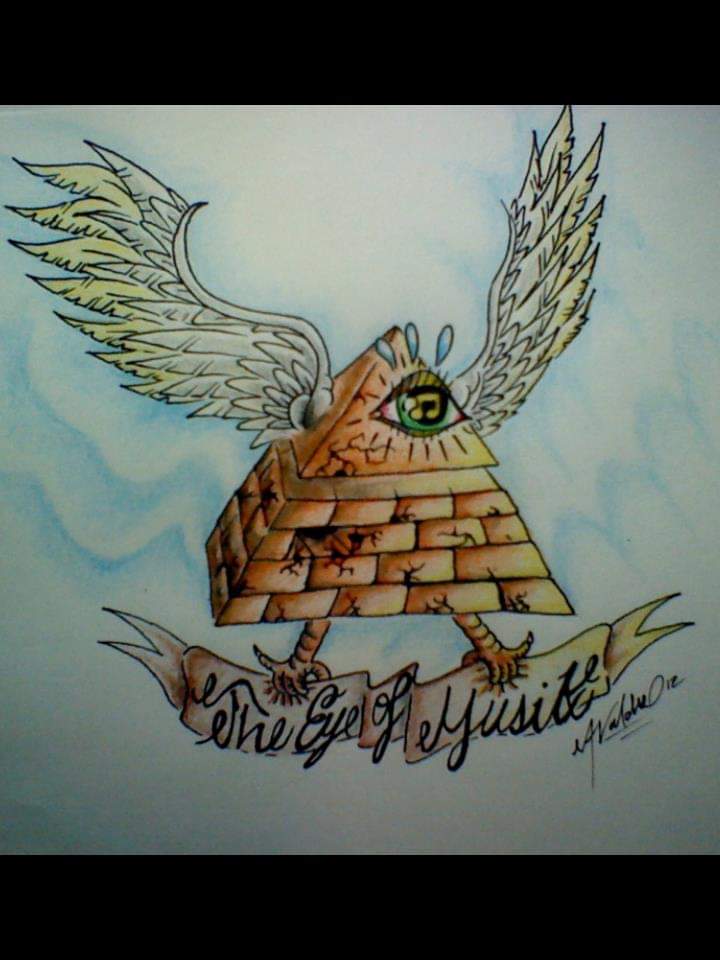 -Thank you & God bless!-