**TO ALL THE PRODUCERS I PROMISED COLLABORATIONS TO**
Words from DJ Ses: All producers that I have associated with whether it was through
Newground's inbox or my Email, I need you to RESEND the beats you've sent me to
TheEyeOFMusiK@gmail.com. I had to format my hard drive and I am SPAMMED
with thousands of emails everyday so be sure to let me know your from Newgrounds.
I have not forgotten about you all, I have all the songs written and I'm getting back in
the studio this month to record the projects. Everyone will be respectively credited to
production and work put into these projects! #LetsDoThis

Want me to check out your music?
Drop a link in the comments. I'll check out your work and I may just drop a review! 😍
#SupportTheMovement, follow me on Twitter/Instagram: @TheEyeOFMusiK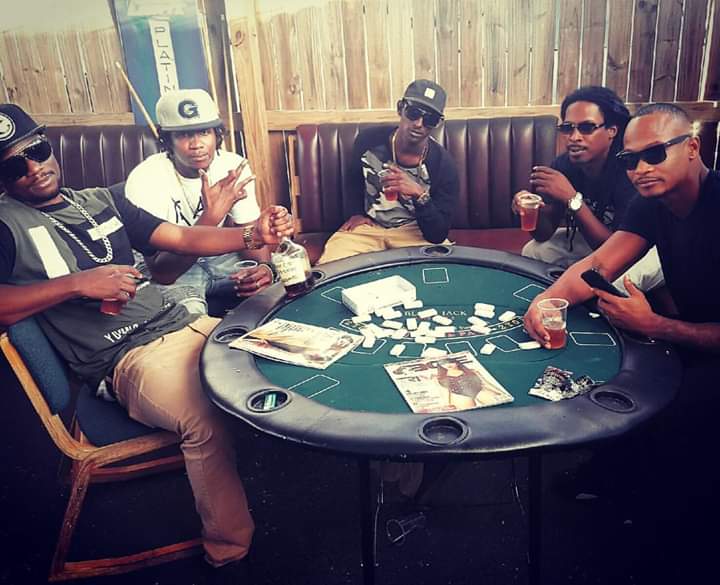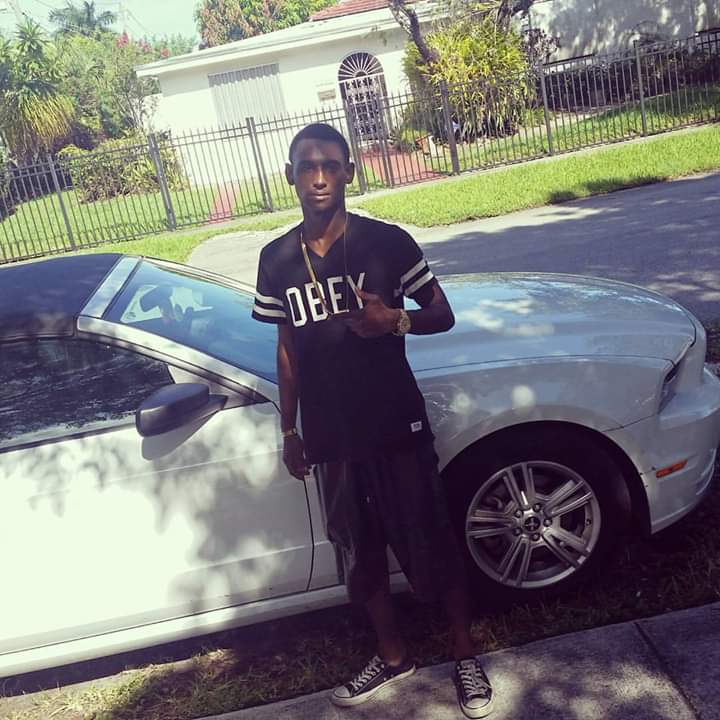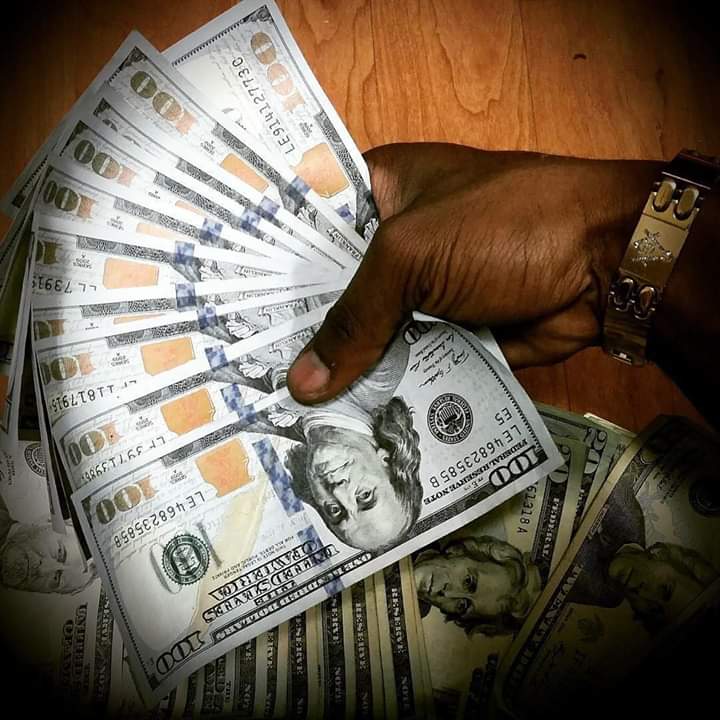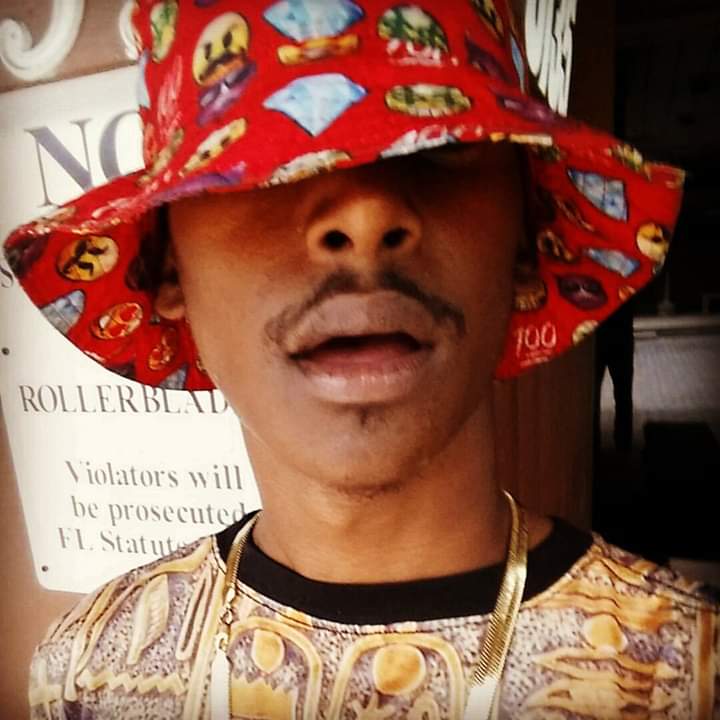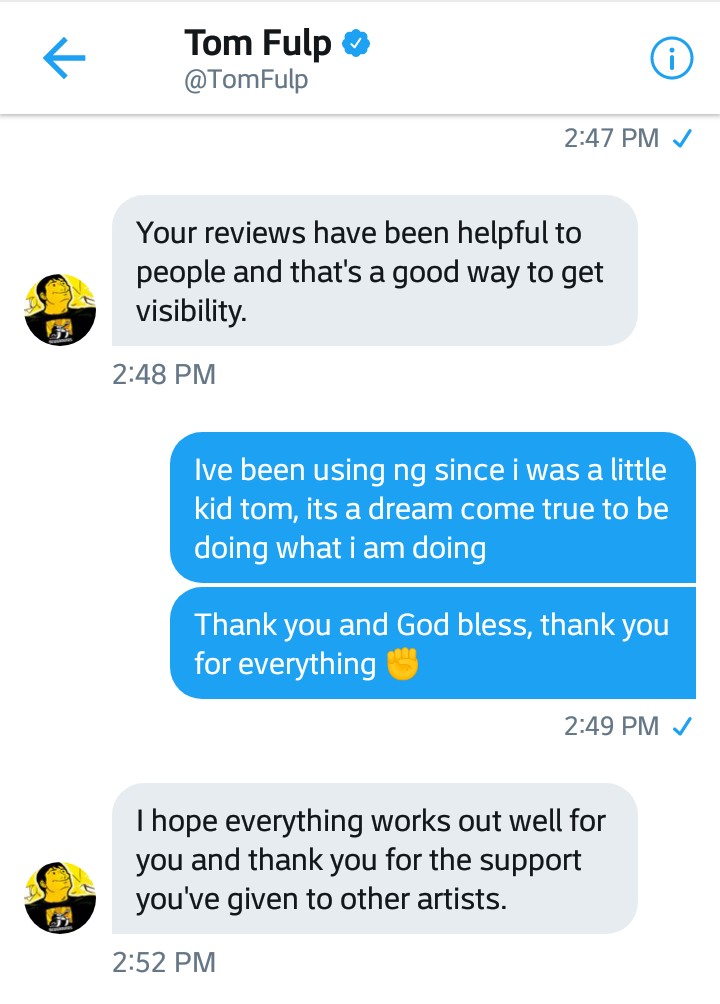 Dj Ses aka TheEyeOFMusiK
has accumulated over
100,000 plays & over 10,000 downloads
and officially's the #1 NG Modern Hip Hop
Submitter on Newgrounds.com.
Now that's love, thank you everyone
for all the support. I truly appreciate it! 🙏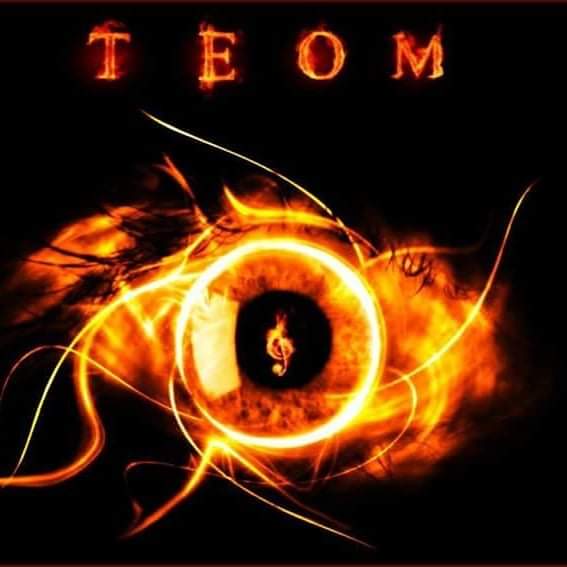 TEOM, the album coming soon! 10 exclusive TEOM beats for $9.99. Stay tuned
[CLICK HERE TO KEEP UP TO DATE WITH MY MUSIC!]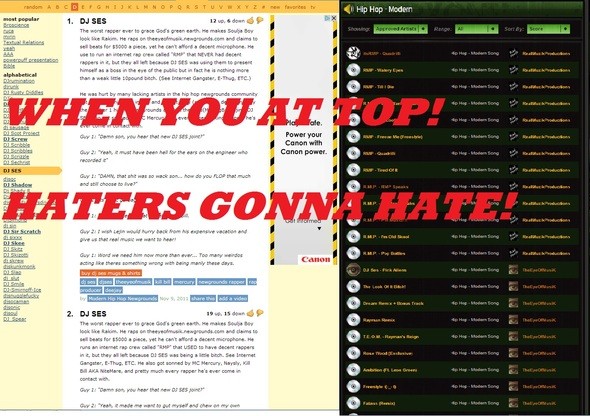 Dj Ses supports the NG community
-Feel free to promote your music here!
-Feel free to ask me anything here!
-Feel free to be yourself here!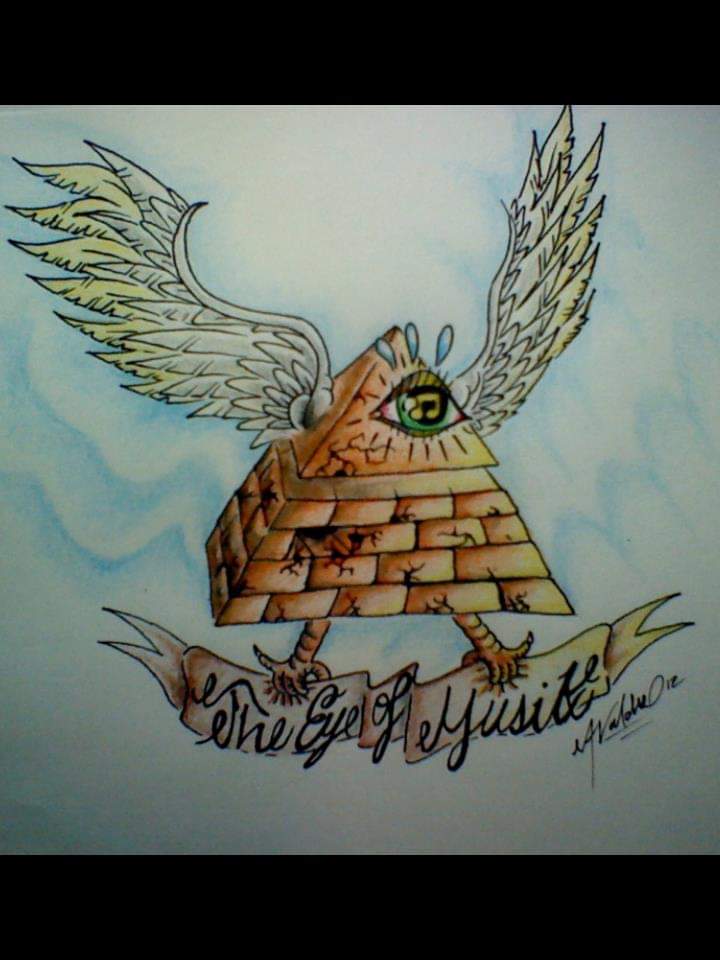 -Thank you & God bless!-